Nothing Found
It seems we can't find what you're looking for. Perhaps searching can help.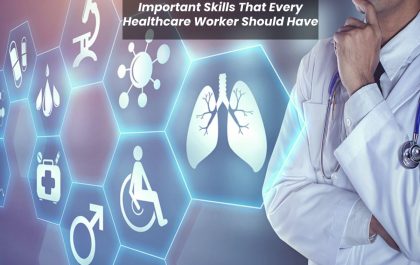 Important Skills That Every Healthcare Worker Should Have
Healthcare is one of the most rewarding industries to work in. As a healthcare worker, you play a key role…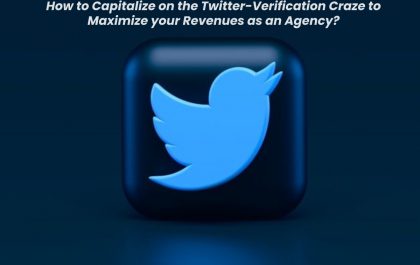 How to Capitalize on the Twitter-Verification Craze to Maximize your Revenues as an Agency?
Twitter-Verification Craze — the world's #1 microblogging platform — is also an influential marketing tool. It helps businesses and individuals…