Every day, millions of people use Amazon to search for and buy products. By selling on Amazon business owners get access to a huge number of customers, and together with other companies, they can offer customers a large selection of products. This can help them grow into successful and profitable businesses which they can then sell for a profit to investors or interested buyers.
If you're a seller that has spent many years building a strong Amazon business, you may be one of those ready to cash out. However, you might wonder how to sell an Amazon business for maximum profit. To help you along the way, we have put together a useful guide to help you sell your Amazon business to the right buyer.
Determine the Value of Your Business
Before you think of selling your Amazon business, you must gather all the necessary information, so that you can present it accordingly to potential buyers. Knowing what you have to offer should be your top priority once you begin the entire process of selling. Before you sell Amazon business assets, it's recommended that your company has been in operation for at least 24 months. Also, ensure you don't jump at the first offer because the older your business is, the more valuable it becomes.
Another thing to consider when determining the value of your business is the financial situation. Knowing your numbers and keeping accurate and organized books are essential to presenting a clear picture of your business to interested parties.  
To determine the worth of your business, you'll need to calculate the seller's discretionary earnings, multiply it by 3.5 and add the inventory for a general overall value. Afterward, you can add and subtract day-to-day costs and this should give you an estimate of your business's value.
Consider the Costs of Selling
Keep in mind that there are certain costs to selling your Amazon business. When you add fees, taxes, and more, you could be taking away quite a bit less from the selling process than you might expect. Below we share the most significant costs to consider when selling.
Broker
When using a broker to sell your business, their fee is generally 10% and you should plan around this number, if not a bit more. You should contact different brokers and look at their offers closely, but know that you get what you pay for, so if you want quality service, be ready to pay a little more. However, make sure to always ask questions since brokers have variations on how they calculate their fees.
Legal Fees
Selling a business involves a lot of legal-related and general documentation. These documents might require legal services which don't come cheap. Therefore, we advise you to set aside money for legal fees for the sale of your business so that you can move things along.
Taxes
Depending on the state you live in, the taxes will vary. The federal capital gains tax is 18.9% and even though state taxes vary, they tend to be around 7% or somewhat lower. You can expect the total taxes to amount to about a quarter of the sale value after the broker commission is taken out. To run a healthy business, use a compatible HMRC-recognised and compliant with MTD for VAT software.

Unless specified in a contract, know that the inventory is usually a separate sale and will have separate considerations. If your Amazon business has little or no inventory, this shouldn't be a concern for you.
Prepare Marketing Materials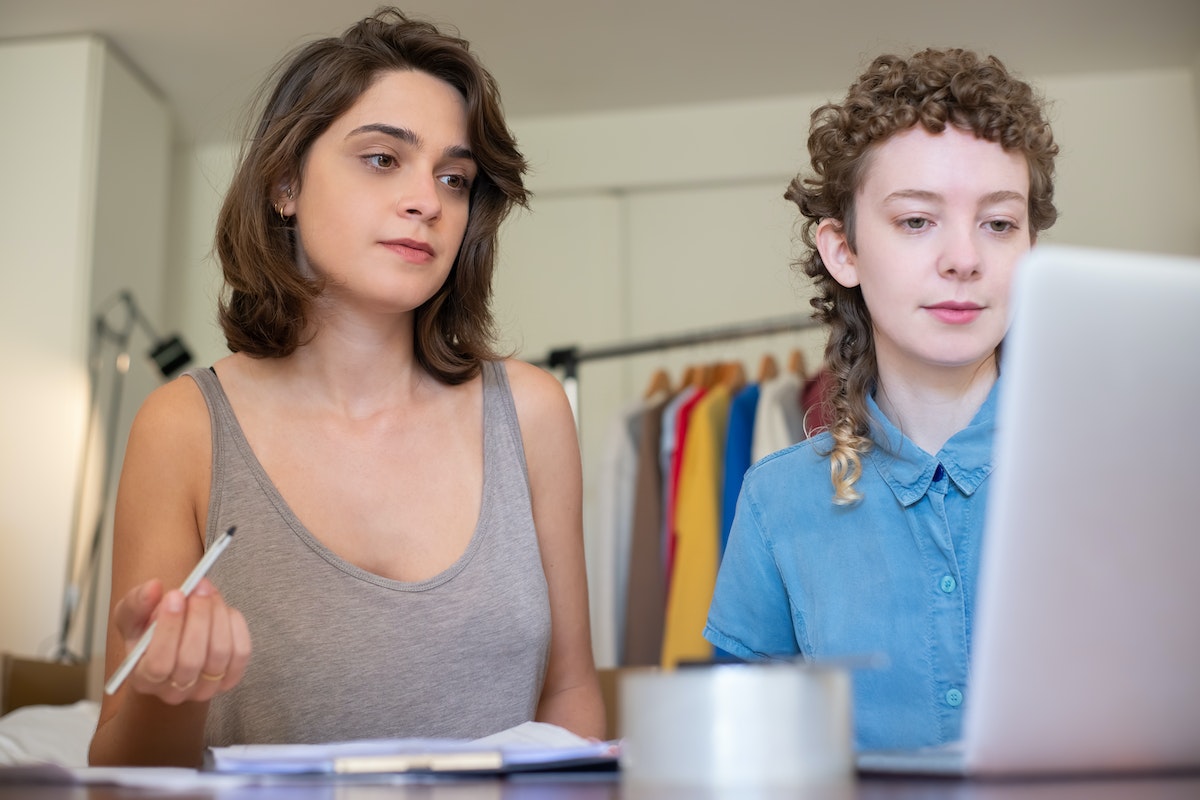 When selling your Amazon business, you need to create marketing materials. If you work with a broker, you need to review your price with them and ensure that you cooperate with them, provide them with all necessary information, and answer any questions they may have. 
They'll need to create a document that will present the buyer with everything they need to know. Potential buyers are usually required to sign a non-disclosure agreement before they can look at your business in detail. This will allow you to be open in your materials without worrying about your business being compromised.
If you're doing the marketing alone, make sure to consult experts on the subject. Even though you might know how to market your products and services in the best way, it doesn't necessarily mean that you'll be the best at marketing your business for sale.
In Closing
Selling your Amazon business can be a lot to take in, but this guide will help you navigate this complex process and avoid potential pitfalls that come with selling a business. Make sure to think about what you want from the sale and buyer and then you'll be able to let go and move forward with a new project.