SBA 7(A) and SBA 504-
SBA 7(A) and SBA 504 – There are many loan options available for anyone considering small business loans. The two common types include SBA (7a) and SBA 504. If you are considering buying commercial real estate property or expensive machinery, then SBA 504 is the best option to consider. But if you are looking for working capital or want to buy a business, SBA 7a is what you need.
An SBA 504 loan can help one fund construction, undertake building improvements, purchase equipment, or even buy a building. On the other hand, an SBA 7a is designed for short-term and long-term funding for existing business that need working capital, and those that want to refinance their debts or buy furniture and other supplies.
There's no doubt that most small businesses rely on loans to grow. However, it is important to understand the different types of loans that exist and how they will impact your business in the long run.
According to Lantern by So, "If you plan to apply for an SBA loan, make sure to read the requirements and funding limitations before applying to make sure you qualify. SBA loans are disreputable for taking a while to process, so, better prepared you are in advance, the more likely you could be to receive the loan."
Additionally, you should also consider factors such as interest rates and the duration of the loans. Current SBA loan rates are reasonable and any business can take advantage of them.
Here are the Major Differences Between SBA 504 and SBA 7a Loans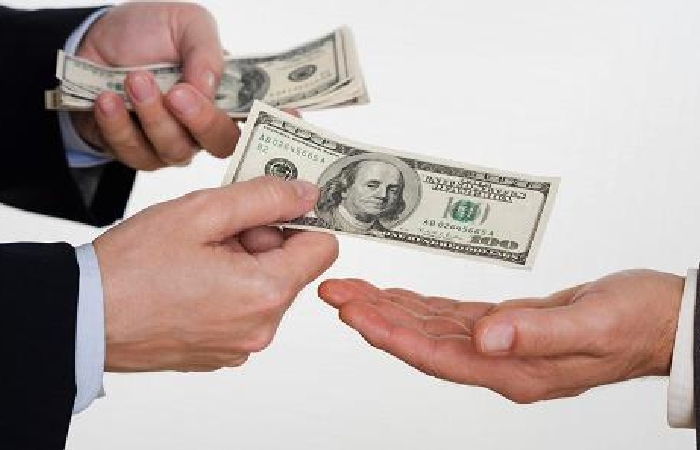 Purpose or objective of the loans
First thing to look at when comparing SBA 7a and SBA 504 loans is the purpose of the loan and the current status of your business. If your business is running and you probably want to buy commercial real estate property, then going for SBA 504 would be the best option.
Conversely, if you are just getting started with your business or trying to buy one. Then the SBA 7a loan option would be the most appropriate. 7a SBA loans are commonly used by companies or businesses that need money to buy inventory or funds to keep their businesses running.
Terms of the loan
Seek to find out the interest rates, collateral, and the duration of the loan. The other major difference between the SBA 504 and SBA 7a are the terms of the two loans. Terms refer to down payment, interest rates, duration of the loans, and collateral.
SBA 504 loans appear to have fixed interest rates that are normally amortized for the duration of the loan. For commercial real estate, the loans tend to be 20 years while equipment loans go for 10 years.
On the other hand, SBA 7a loans are typically variable-rate loans and involve guarantors. The amount to be guaranteed usually depends on the amount of loan needed and changes from time to time.
Loan amount
SBA 504 loans are generally larger compared to SBA 7a loans. For SBA 504 loans, one can borrow up to $10 million and a minimum of $125,000. The amount can even go higher depending on your qualifications. 7a loans normally issue lower amounts starting from as low as $30,000.
It is important to understand the differences that exist between SBA 504 and SBA 7a loans. This will help you make the right financial decisions and grow your business.