Gift Ideas – Businesses are always on a quest to find new and creative ways to develop more meaningful employee-employer. A relationship and give their workforce the best possible experience. As the world has increasingly moved online with many people working remotely. It has become more challenging for organizations to manage their employees. Even though some different digital tools and platforms have made communication easier, and the management of productivity and projects more efficient. Its recognition and appreciation of employees have become a little trickier.
Before, recognition meetings and different types of in-person awards were used as a way to extend gratitude to employees for their hard work but as everything has shifted online and teams have become accustomed to communicating and working virtually, it's somewhat harder to thank the staff that is working in various corners of the country or the world.
For this reason, in the post below we'll take a look at some of the best virtual gifts for remote employees to celebrate them, show them your sincere gratitude for the work they do, and make them happy.
Technology Accessories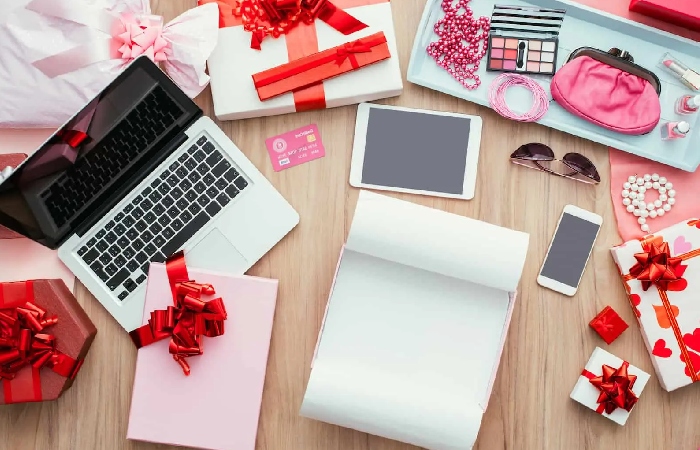 When working in the office, workers are usually equipped with top-quality technology making their work easier and more efficient. However, when working remotely, many employees do not have access to the much-needed technology to carry out their daily tasks and responsibilities without interruption. Regardless of whether your company provides such work-from-home technology or any other type of employee benefits package, supplying these necessities is vital if you want your business operation to go smoothly.
Although it may sound expensive to buy tech accessories, they are one of the smart investments you can make for your employees and there are also many gift ideas on a budget that you can find. For example, there are excellent wireless charging stations, noise-blocking headphones, laptop cases, and bags, as well as charging cables and cord organizers that you can find at an affordable price that will make all work processes much simpler and faster.
In-Game Content for Video Games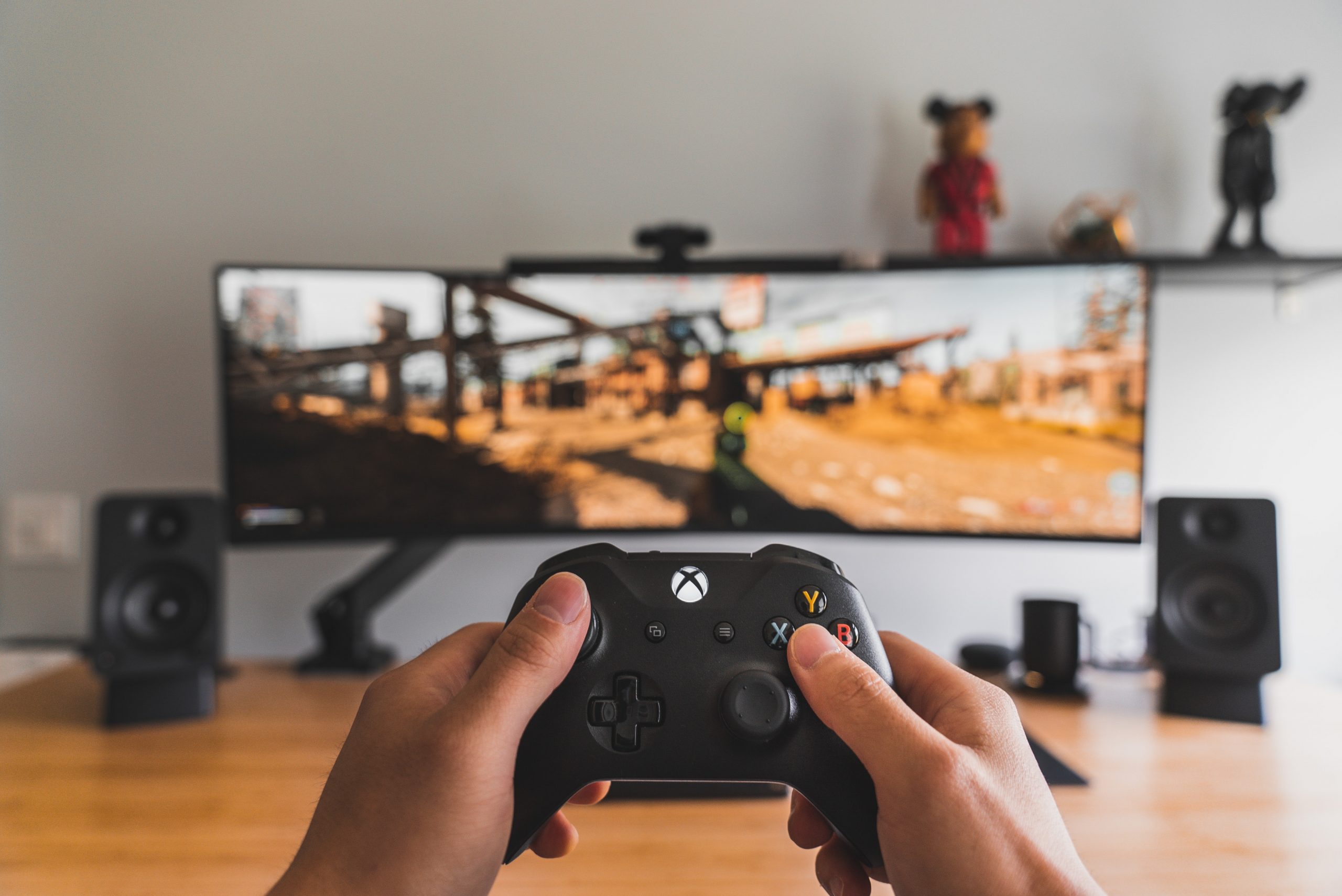 Video games are one of the most relaxing and fun leisure activities. If but they can also be a way for your employees to build skills. In strategy, concentration, awareness, and curiosity. If you happen to know that some of your employees are passionate gamers. Why not invest in in-game content or virtual currency for one of their favorite games.
Do some digging around and see which game they play the most and this will help you pick the game they would love to receive as a gift and enjoy. You can send premium in-game currency together with a thoughtful handwritten note, and even buy the latest expansion pack or game pass for a game they are hooked to so they can continue with the exciting gaming adventure.
Stress Relief Kit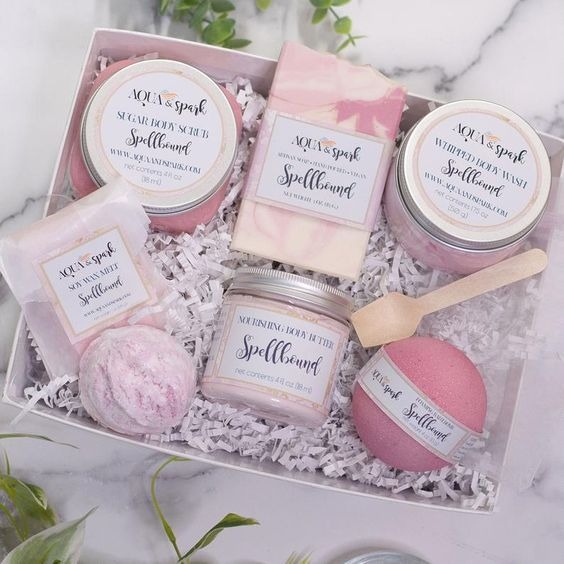 When most people employed in a company work remotely. There are not many possibilities to physically see your employees. And also, hear feedback, discuss problems and have a pep talk. For this reason, sending a stress relief kit can be an excellent virtual gift idea that will take your employees by surprise and lift their spirits.
Stress relief kits usually include care items than can help remote workers unwind and cope with pressure more easily. They are a perfect way to send a signal that you genuinely care about your employees' well-being and peace of mind. You can create a kit that has motivational books, aromatherapy oils, healthy snacks, candles, calming teas, and much more.
By offering this kind of gift. If you can take some of the work pressure off their shoulders, show compassion. And also, motivate your employees even more.
Digital Concert Tickets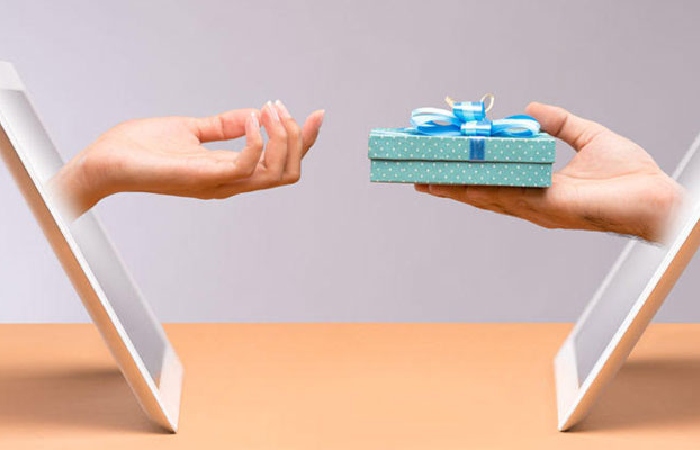 Music stimulates many different systems and functions. In the brain such as motivation, attention, emotions, the reward system, memory functions, language skills, and much more. For this reason, giving digital tickets to a concert can be a brilliant virtual gift idea for your remote workers. 
If you see that a big concert is coming up or that your employees' favorite music band is to perform at a nearby concert venue. Why not buy online tickets and email them as the ultimate gift.
Not only will this be a wonderful gesture on your part. If but it will also surprise your employees and allow them to enjoy something they love. If you want to make the experience extra special for them, spend a little more and get VIP tickets. Or some tour merchandise along with the ticket.
Conclusion
Gift Ideas – You need to consider your gifting policy carefully. If you want to make your employees feel special and recognized. Virtual gifts are an excellent idea to help your remote workers feel less disconnected and isolated. And also, they can contribute to increased productivity, team morale, and a more positive working environment.