If you are just starting up a new business or already a part of an experienced company and wonder about recent trends on how to grow your reach, you are doing the right thinking. Social media managers are waking and peeking their heads out from behind their computers to get a sense of the situation. 
However, what they really need to know is which social media trends for reaching new audiences will affect the game in 2022 since they have tactics to plan. For example, TikTok's emergence has got Instagram on its heels in the fight for the top social media site, so where should you focus? Have you upped the game on your engagement? 
In an industry that transforms quickly and irregularly, it can be challenging to adjust timely and efficiently, especially in an unstable period marked by the COVID-19 pandemic that changed many aspects of how people interact with companies on social media. 
So, if you are wondering how to get more followers on Instagram or any other social media platform, don't worry because we've got you covered. Bellow, we lay out the hottest social media trends of the year that will boost your social media reach and presence. How to write Instagram captions for your business. Tell a relatable story. Share real stories—ones that your audience might relate to or see
Each Channel Is An Individual Entity
For example, compared to Instagram, which is likely to have an audience searching for entertaining visual material, LinkedIn has a more business-focused audience looking for in-depth, instructive information. Pay attention to the demographics of your followers on each channel so you can post social media copy and material that appeals to them.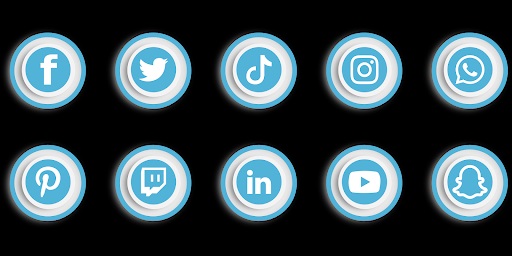 Each social media platform must be viewed as a distinct entity. There may be information that is appropriate for all channels – for example, if your firm was recently bought by a worldwide corporation, this is certainly news you want to communicate throughout the spectrum, but you should tailor your approach to the channel's audience.
Boost Your Collaboration With Influencers
Partnering with influencers or other companies is another wonderful approach to get your brand in front of a new audience. A great way to do this is to send your products to an influencer and ask them to share their experience with their followers through a feed post or Instagram story. Depending on the extent of the influencer's following, some may charge a price for their post, while others may only post for the free goods.
You might also organize a giveaway that is co-branded. When doing so, the idea is to work with businesses that have a similar target demographic to you but are not competitors. If you're a local coffeehouse, for example, you could want to partner with a charming, bespoke mug manufacturer. This way you will reach people that already buy products closely associated with yours.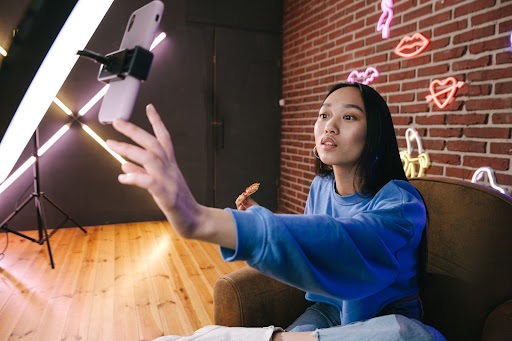 Shareable Content Attracts People
Allow your established audience to undertake the job of reaching new audiences for you by creating content that is easily shared. When a user shares your article, it brings a fresh set of eyeballs to your material as well as your profile.
Shareable content is frequently amusing, relevant, or educational. The thing that all three of these traits have in common is that they all provide the individual something of value, whether it's a chuckle, a sensation of being noticed, or fresh information that their colleague or friend would find useful. This content is also consumed with more trust than others because audiences trust their friends and the content they share.
Examine your statistics to determine what content has garnered the most shares in the past, and then continue or adjust your approach.
Turn More Money Towards Smaller Networks
It is definitely the time to start buying ads with smaller networks such as TikTok, Snapchat, and Pinterest, rather than spending all your budget on the major ones. According to some studies, Tiktok's ads ranked top as the most pleasurable and uplifting of all social media sites. 
Others suggest that Snapchat's ads reach more potential customers than TV ads and are better stimulating the intention to buy. On the other hand, Pinterest claims that their ads are more efficient in cost per conversion than ads on other social media platforms and have a higher return on investment in ad spend for retail brands. 
This may be because smaller networks are not bombarding users with ads, so the people are less exhausted by them. Many brands have achieved reaching millions of people with various formats such as Instagram Reels ads. So, make sure you pay more attention to these nontraditional ads and use their potential.
Final Thoughts
To be successful in growing your audience and reaching new customers you need to employ a diverse strategy because different social media sites and tools target different demographic and groups. Do substantial research, customers change their buying habits over time they also switch between social media sites.