Hire a Development Team-
Wondering if hire a dedicated development team is efficient for a startup? Go through a guide to learning the benefits of working. Small, medium and large companies face the same challenge: making cutting-edge products or applications their customers love to utilize and get hooked. A dedicated system is needed to develop top-notch digital goods or apps, such as an IT setup, dependable delivery centers, a dedicated software development team, and many others.
There are various choices available to deal with such complex problems. A dedicated development team is one of them. If you want to supplement your existing software development team or your core business is not technology, you may want to outsource not only for financial reasons but for several other reasons as well.
One of the best techniques to fulfill your particular requirements is building a dedicated team of developers. Most organizations hire expert developers from an external agency because they acquire stellar quality results without the nuisances of in-house recruitments. It reduces workload and saves money.
Why Hire a Development Team Dedicated for a Startup is Beneficial?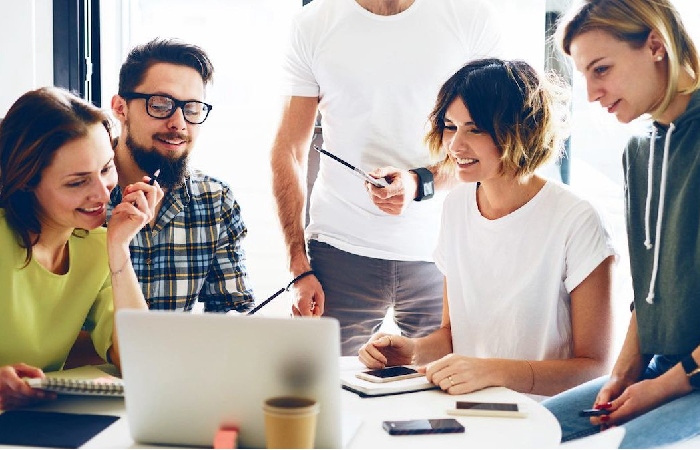 Read on to learn why employing a dedicated development team for a start is efficient.
No Hardware Or Software Needed
Generally, when developing software, an organization will need to invest a significant amount in preparing offices, collecting digital resources, and recruiting the best team.
This can entail major investments such as office spaces and buying the right software to work with.
Nevertheless, you won't incur these extra expenditures when employing a dedicated team. They already have their office spaces prepared, and their resources are already set up. You will be only paying for their expertise and labor.
Transparent Communication And Management
A dedicated team is identical to internal staff working in a separate workplace. You directly manage your crew and set the most convenient communication frequency for you.
Nowadays, different types of communication channels provide exceptional opportunities for effective collaboration and transparency.
These tools permit the teams to keep customers cognizant of their actions. Also, you are aware of where the project is on the progress scale.
You are in charge of the squad; you set the deadlines, work schedules, and all other project delivery aspects.
You can also hire a dedicated project manager who will manage the team and ensure everything goes smoothly.
Working with specialized developers means acquiring tangible outcomes faster. Expert developers are familiar with what to do to get your project going and deliver outstanding results.
They don't waste time and begin working as soon as you approve the team arrangement.
Partnering with a trustworthy vendor, you can count on recruiting an entire team of experts who can deliver remarkable results.
With the correct skill set, experience, and appropriate equipment, developers can work faster without sacrificing the final product's quality.
Concentrate On Your Business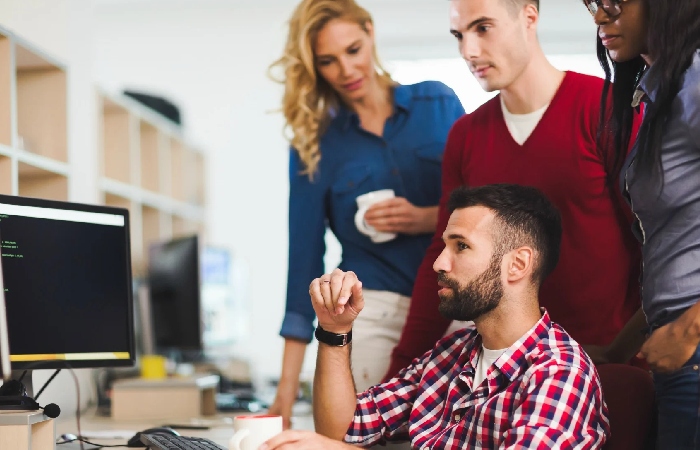 When you appoint a dedicated software development team, you evade the hazard of developing products on your own.
This will permit you to focus on the other vital aspects of your company, such as finance, operations, promotions, and branding.
You may obtain improved performance and almost no downtime when you appoint a dedicated development crew.
The squad can foresee problems and offer solutions to keep your system running and difficulties at bay.
You may also need help with search engine optimization, content management, and more.
After hiring a specialized team, you can get excellent guidance if you need it during or after the project development process.
Another major advantage of employing a dedicated software development team is that it is very cost-effective.
You won't have to worry about opening a new office with a dedicated crew. So, you can save a considerable amount on workspace expenses, hiring expenditures, training, and much more.
When you employ a team of developers, you pay them just once and save in the long run.
FAQs
1. What Is A Dedicated Software Hire a Development Team?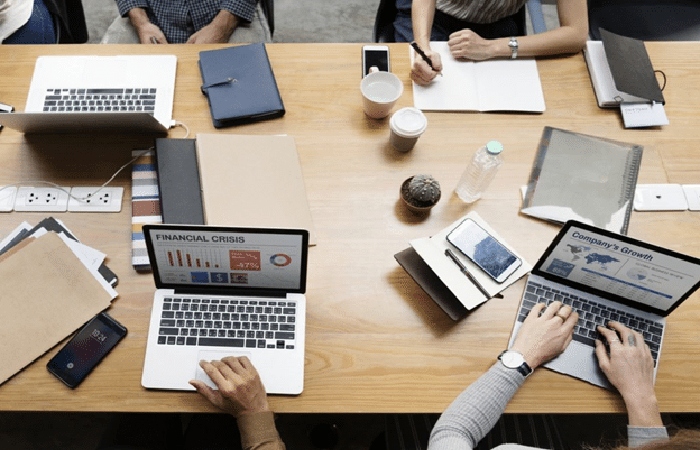 A dedicated team devotes all of its time and energy to the client and the one particular project for which it was hired.
The company approaches an external software development agency with a request for a squad of project managers, IT professionals, QA engineers, designers, and developers to work on a project.
The agency put together a crew of experienced professionals who are devoted to their client's project alone.
The firm employing this team can pick suitable aspirants from a list of available profiles and allocate each of them complete projects or certain tasks.
The dedicated team model is ideal for mid and long-term projects with flexible goals and scope.
Until the project is finished, the dedicated team incorporates impeccably into the client's business.
The client may manage the team the same way they would their internal team, with the exception that they don't have to bother about administrative support, hiring, or the linked expenses.
2. How To Acquire Remarkable Results From A Dedicated Hire a Development Team?
It is the team's responsibility to deliver great results. But if things don't turn out as anticipated, it can harm your business and theirs.
Follow these tips to guarantee that does not happen and you procure the best results.
Foster a strong relationship with your team.
Get regular updates to ensure the whole team is on the same page and the project stays on track.
Celebrate project milestones and appreciate a task done perfectly.
Engage with your crew on a personal level by providing them opportunities to relax. You can arrange a team dinner or a trip to celebrate a milestone.
If you are in it for a prolonged period, meet them personally at some point. You can invite them to your office for a small project or visit their office.
Conclusion
So, you now know how effective hiring a dedicated team is. By choosing this model, you can save time and money and grow your business. Moreover, you also get the crew under your complete control, just as with an internal team.
Also Read: How to Redeem Codes on Free Fire – resgatar códigos do ff