Introduction
Robotic Process Automation (RPA) is a multifaceted, versatile tool to control & enhance how repetitive processes can be automated. This advanced versatility will facilitate propelling your business to grow. Such ever-evolving technology offers a variety of solutions to common daily issues. These solutions can be applied in many contexts, yet the full potential of RPA is still to be harnessed. This yields consistent, productive & reliable results by automating repetitive tasks. Let us then delve into the wonders of the best rap software world and how this automation technology (Robotic process automation software) can revolutionize the way we work!
What is RPA Software & how does it work?
Firstly, RPA is an automation & AI (Artificial Intelligence)-based digital protocol designed to manage digital systems & software by mimicking human activity. This augment managing activities for the betterment of businesses in terms of both accuracy & efficiency. Furthermore, by applying logic-based algorithmic statements, Robotic process automation software can power up an entire brand's data handling.
What is Process Mining & How does this Work?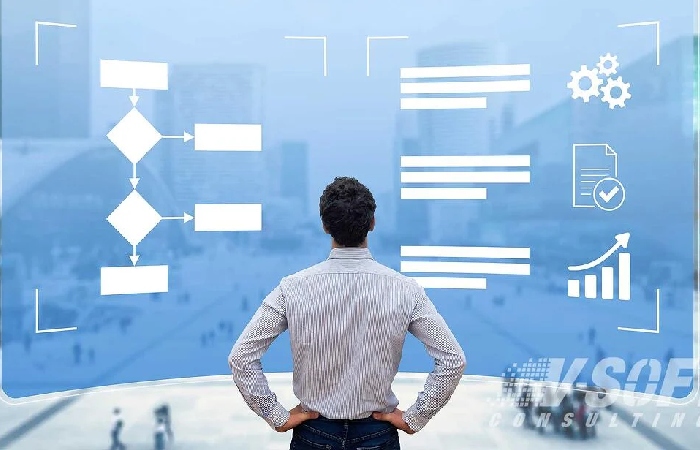 Process mining deploys various techniques to analyze & monitor data flows & outputs. Existing data can be fed into the protocol for accurate live scenario insights to be churned out. These are especially useful when critically appraising processes and identifying a problem with conventional workflows. Subsequently, seeking a solution not only enhances the process but also redefines future work. Mapping data with apt algorithmic AI (Artificial Intelligence) is quicker & more efficient – not to mention promotes smarter working. These optimized data-driven processes supercharge operations for better (if not best) outcomes. At the very least, a noticeable improvement would ensue.
Scalability, efficiency & accuracy are unified into a single entity that constantly monitors processes, drives compliance, and ensures accountability. This versatile method serves multiple clients & purposes simultaneously. In addition, its analytical ability can be applied in financial & accounting settings.
How do RPA Software & Process Mining Synergize then?
– Process Mining continually seeks & processes data which is then fit for actionable automation. RPA then takes over to complete the task using bots
– Process Mining reveals existing process flaws, enabling RPA to work on better data fidelity
– Process Mining streamlines processes by identifying deviations or anomalies before running RPA. The result? More pertinent & meaningful data produced
– Process Mining creates a guided process map for RPA bots to follow & execute simply
– RPA actions the process, while Process Mining gauges them, setting comparative baselines
What does this Mean for Business, then?
Simple – expect seamless transitions from one process to another. Greater & more profound understanding of processes and how to effectively enhance them. Drive data insights for sustainable management to revolutionize how we work and share information. This sets a promising future & precedent for upcoming digital transformation technologies as they continue to develop or arise.
Edge Verve's RPA Software cum Process Mining Products – A Revolutionary Way Forward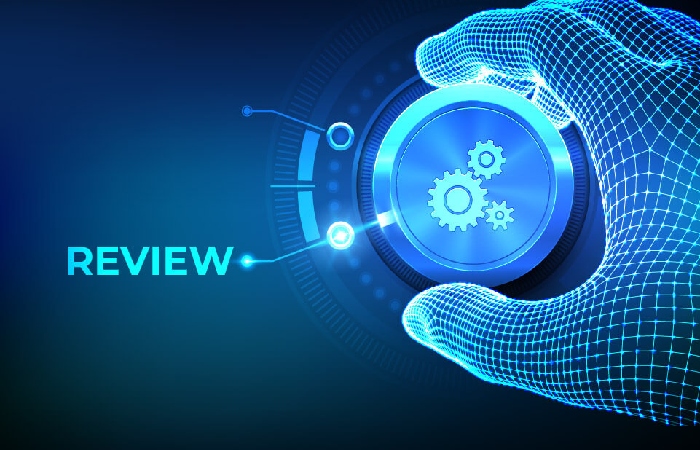 Edge Verve's Discover > Automate > Orchestrate workflow model ensures data continuity throughout each process.
The key differentiators make Process Mining versatile in a variety of settings or applications:
Cohesive Automation Platform | Enterprise-Grade Capabilities | Mature Process Discovery
Intelligent Document Processing | Product Service & Delivery | Flexibility in Commercial Construct
Ease of Product Upgrade | Deployment Model of Choice
Their product line also includes:
Assist Edge Robotic Process Automation
A connected automation platform offers an entire array of automation. From process discovery to automation and orchestration, consumer needs are always fulfilled.
Assist Edge Discover
An AI-powered solution, this unveils concealed process insights that accelerate enterprise-wide automation, enhance user productivity & drive process excellence
Assist Edge Engage
Intelligent automation for contact centers augments enhancing agent productivity, delivering unparalleled stellar customer experience
Assist Edge Cloud RPA Software
Scale business process automation capabilities
Assist Edge Community Edition is a lightweight version of Assist Edge RPA intended for our community users.
Innovative process discovery, low code operation, metric monitoring with Blueprint ROI (Return on Investment), auto-automation for greater autonomy, process orchestration to unify all processes; Complex document processing with deep learning & API integration all collectively drive RPA application.
Process Mining: Data-Driven Insights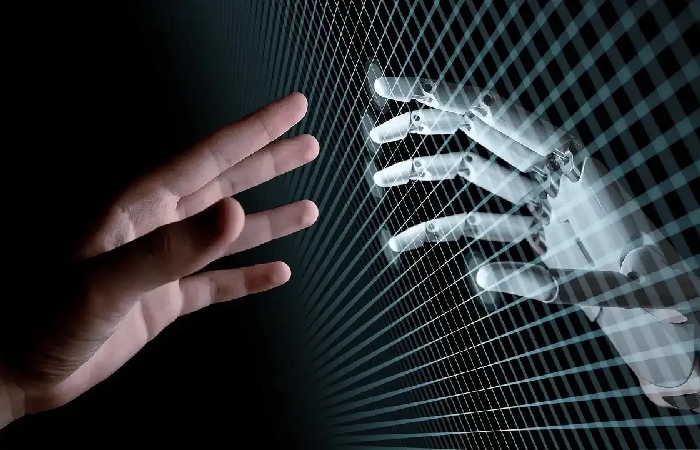 Smart Data Capture
Captures granular process data with computer vision and key-stroke logs
Interactive Process Visualization
Creates interactive process maps to visualize current processes' design, patterns & variations accurately
One-click Export for Automation
Download process maps as design documents or export them to automation seamlessly
Automation Blueprint of RPA Software
Transforms task & process-level data into deep business insights, generating an automation blueprint
Automation Prioritization
Identifies & prioritizes the apt process for automation via automation indicators, priority matrix, & smart funnel
Enterprise-grade Security
Applies data encryption & minimization for GDPR EU compliance. It also offers screenshot redaction & role-based access control
Data insight reports & predictive analytics are also used here, as is cloud security-based protocol for added measure. Moreover, BOT configuration & maintenance and Automation Consulting are also offered.
Conclusion
RPA can only be truly successful if Process Mining is appropriately fulfilled, for poor data identification will only yield improper results. Consider this – outcomes are based on actions; if those actions are insufficient or not well planned out, then the rest is merely superfluous. So, the next time you observe data analysis, remember the level of work and careful thought invested in such products to make them great.
Also Read: Why is thin Film Technology so Important in Today's World?